Compassionate Health Care
Comforting Hands Hospice's award winning services are now located in Grove, Oklahoma! We are excited to work with the Grove community and provide hospice services to your loved ones.
Bringing home comfort, support, and peace of mind.
Just as there are many conditions that may be affecting your loved ones, our services are tailored to meet their needs no matter their condition. We work with your family and care provider to provide quality care that fits your loved one's needs. Our staff is available 24/7.
We are able to meet the needs of your loved ones with the following conditions:
Cancer
End-Stage Cardiac Disease (CHF)
End-Stage Cerebrovascular Disease (CVA)
End-Stage Amyotrophic Lateral Sclerosis (ALS)
End-Stage Pulmonary Disease (COPD)
End-Stage Liver Disease
End-Stage Renal Disease
AIDS/HIV
End-Stage Neurological Disease such as Parkinson's or Alzheimer's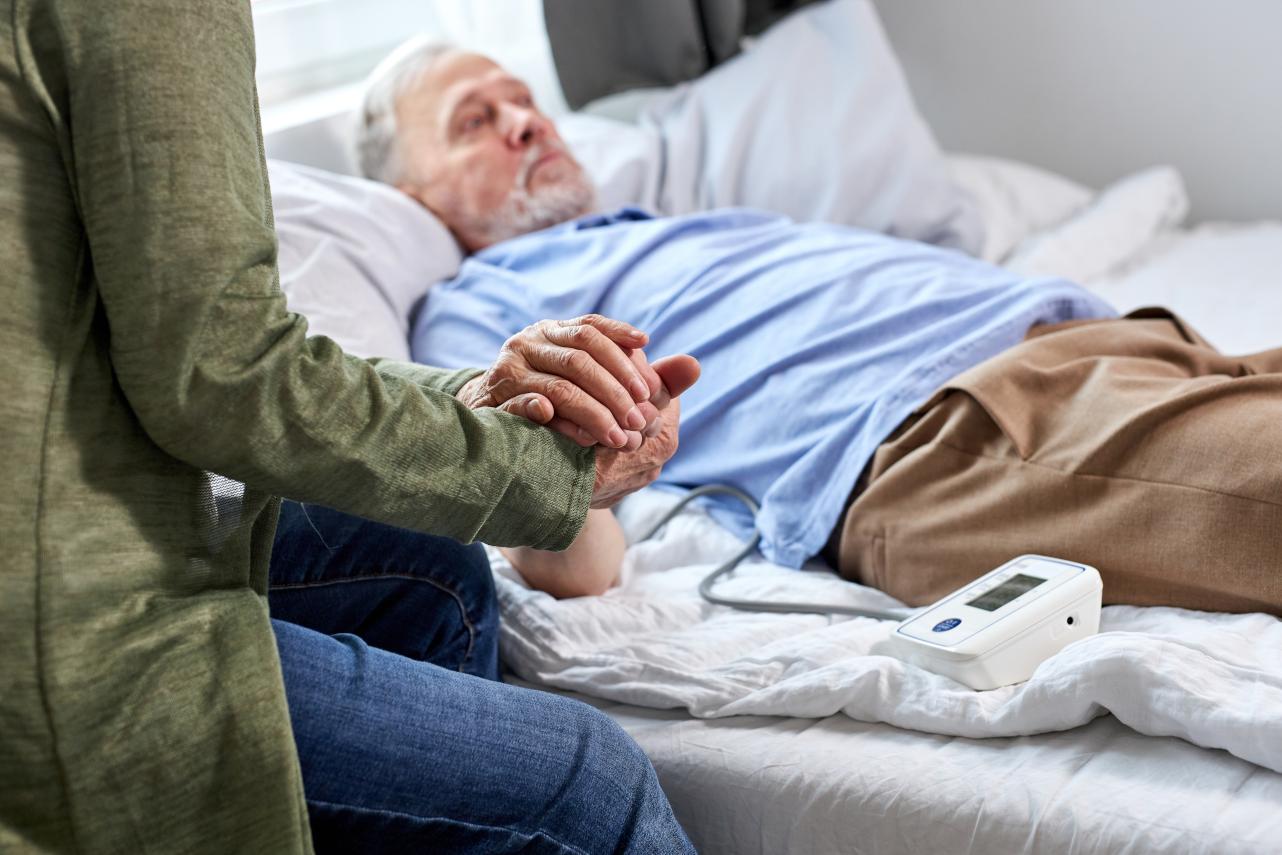 Our Bartlesville location has received numerous Golden Seals from The Joint Commission – a renowned body of professionals dedicated to quality improvement and patient safety. With this pedigree of excellence, our Grove location is ready to provide a superior quality of care to your loved ones.
At Comforting Hands, Your Family is Our Family
We strive to provide the best care possible for your family members. Our skilled and qualified staff are able to meet the needs of most cases. They're always in our comforting hands.
Comforting Hands Hospice of Grove
1015 S Main St. Grove, OK 74344
Comforting Hands Hospice of Grove